Valued at US$ 10 Bn in 2019, cacao beans market will grow at a robust CAGR during the forecast period (2019 – 2029). Increasing demand for organic ingredients in modern households and foodservice companies present an emerging source of continuous revenues. According to a new study by Future Market Insights (FMI), sales of cacao beans have surpassed traditional offline channels, witnessing a measurable uptick via online channels.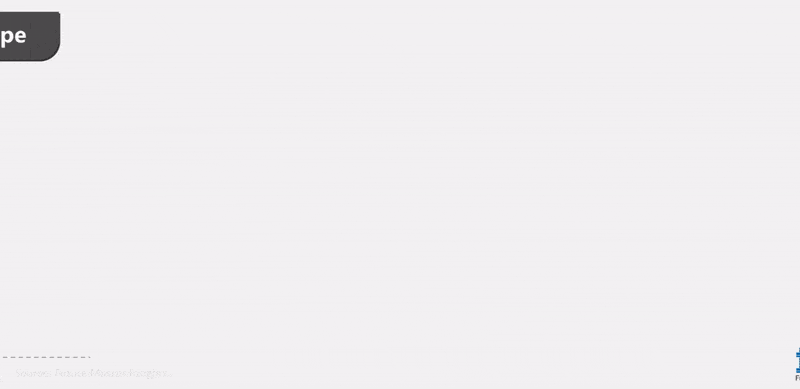 Key Research Findings of FMI's Cacao Beans Market Study
Owing to high availability, forastero cacao beans will maintain share-wide dominance.
On the back of rarity, criollo beans will register significant sales growth during the forecast period.
Foodservice industry will generate highest demand for cacao beans.
Europe continues to lead the market, with over 47% revenue share.
Download sample copy of this report: https://www.futuremarketinsights.com/reports/sample/rep-gb-11089
Key Growth Drivers – Cacao Beans Market
Heightening demand from the foodservice sector is driving market growth.
Expanding health-conscious consumer population assists the growth of market.
String presence of leading cacao grinders and processors in Netherlands, Germany, Belgium, France, and UK will drive growth in the European Union.
Increasing application in bakery & confectionary will bolster demand through the end of 2029.
Key Impediments – Cacao Beans Market
Low yield of criollo beans continues to pose a restraint for cacao beans market.
Growing interest in artificial cacao flavor production in lab is challenging traditional manufacturers in the market.
Explore the complete cacao beans market report with detailed market segmentation, 152 illustrative figures, and 128 data tables spread across 250 pages on https://www.futuremarketinsights.com/askus/rep-gb-11089
Competitive Analysis – Cacao Beans Market
Market players are consolidating the cacao supply chain through mergers and acquisitions. For instance, Barry Callebaut acquired Russian chocolate producer Inforum in February, 2019. Few prominent producers in the cacao beans market are Cargill Inc., Theobroma B.V., Olam International Limited, Ciranda Inc., Edna Group, Barry Callebaut AG, Dutch Cocoa B.V., Kakao Berlin, Niche Cocoa Industry Ltd., PT. Danora Agro Prima, Nederland SA, Cocoa Processing Company, India Cocoa Pvt Ltd., United Cocoa Processors Inc., BT Cocoa among others.