Nestable Plastic Crates Remain Best-selling
Among the various varieties of returnable plastic crates, the nestable version continues to remain in-demand, with a market value share of nearly 50%. The attributes of lightweight, cost-efficiency, and easy handling of nestable plastic crates are responsible for their unprecedented demand growth in the near future. Further, stackable plastic crates are also witnessing increasing market share owing to their space-effective quotient.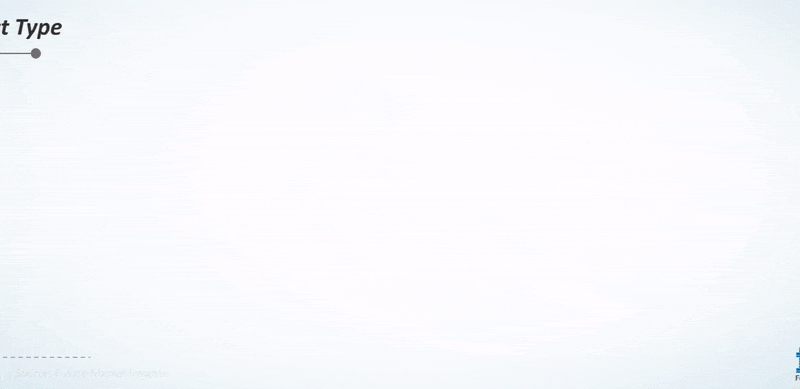 Future Market Insights (FMI) delivers key insights on the global 
returnable plastic crates (RPC) market
 in a newly published report. In terms of revenue, the global RPC market is estimated to grow at a CAGR of 5.5% over the forecast period owing to numerous factors about which FMI offers thorough insights and forecasts in this report. RPCs are used for the storage of various fresh products for shipping them from one place to another. These crates are of several types such as stackable, nestable and collapsible and are used based on several end uses and needs.
Request a Sample Report with Table of Contents and Figures: https://www.futuremarketinsights.com/reports/sample/rep-gb-6050
How Growth will Unfold
Returnable plastic crates made from high-density polyethylene (HDPE) continue to capture noteworthy portion of the total sales. As HDPE carries the benefits of high impact resistance and sturdy UV barrier, as well as ensures economical storage and transportation, manufacturers are focusing on this polymer material. While HDPE crates account for around 65% of revenue share, the adoption of polypropylene (PP) and other materials will remain steady throughout the forecast period.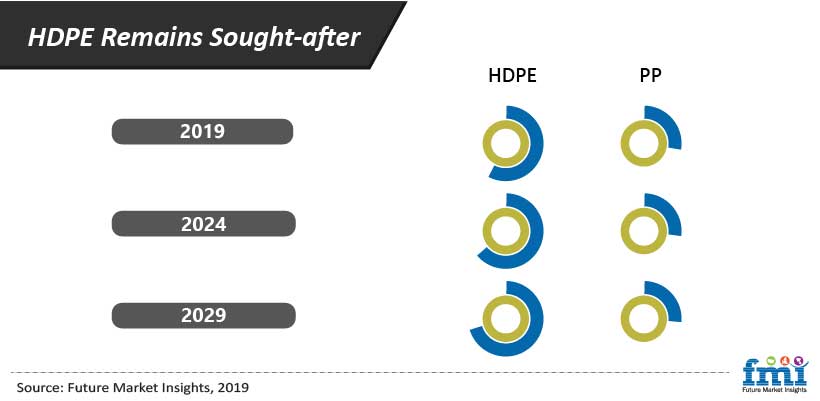 This report also discusses individual strategies followed by some of the leading companies operating in the global returnable plastic crates market in terms of enhancing their product portfolio, creating new marketing techniques as well as mergers and acquisitions. The competitive landscape included in the report provides a dashboard view as well as company share to report audiences. Key players operating in the global RPC market include Brambles; Myers Industries, Inc.; Supreme Industries Limited; Schoeller Allibert; DS Smith Plc; Dynawest Ltd; Rehrig Pacific Company; TranPak, Inc.; RPP Containers and Ravensbourn Limited.
FREQUENTLY ASKED QUESTIONS ABOUT GLOBAL RETURNABLE PLASTIC CRATES MARKET
Which application area holds potential growth opportunities for market players?
The agriculture sector is expected to offer lucrative opportunities, attributable to the growing demand for returnable plastic crates for the bulk packaging of fresh produce and horticulture products.
What are the future prospects of the returnable plastic crates market?
There will be a slight increase in the demand for returnable plastic crates over the next decade, on the back of impressive growth in the agriculture sector. Increasing transportation of seafood, meat, and poultry in developing nations is also expected to offer better growth prospects to players in the global returnable plastic crates market.
Which region will dominate the global returnable plastic crates market?
North America and Western Europe are expected to dominate the returnable plastic crates market during the forecast period of 2019-2029. Rapid growth and penetration of supermarkets, hypermarkets, and retail distributors that serve better packaged goods in these regions are vital factors that are boosting market growth in these mature markets.