Driven by promotional and educational programs conducted for increased awareness, skin tears treatment market is set to expand 1.4X during 2019 – 2029. Currently representing a US$ 400 Mn market, the global skin tears treatment landscape majorly relies on awareness through educational programs, for improved product sales. Manufacturers of skin tear treatment products are thus focusing on rising awareness levels about wound management through educational programs. Some manufacturers offer product selection criteria, whereas some companies provide these products along with the educational materials.
Skin Tears Treatment Market Key Takeaways
The U.S. is expected to be the prominent region in the skin tears treatment market primarily owing to increasing product adoption rate, rising awareness programs, presence of key players, and strong support from regulatory bodies in the country.
Most manufacturers focus their efforts towards increasing awareness and educate healthcare professionals towards the importance and use of skin tears treatment products.
New skin tears treatment products such as hyaluronic acid wound devices and 2-Octyl Cyanoacrolate topical bandages are expected to gain more traction during the forecast period.
Factors such as less awareness, dearth of skilled professionals for identifying and treating skin tears affect the adoption rate of products, thereby hindering market growth.
Growing demand for advanced wound care in long-term care settings is expected to drive market growth.
Increasing adoption of skin tear treatment products in long-term care settings in the U.S., Canada, Germany, and Japan will particularly assist the growth of skin tears treatment market.
Download Sample Report Copy: https://www.futuremarketinsights.com/reports/sample/rep-gb-8505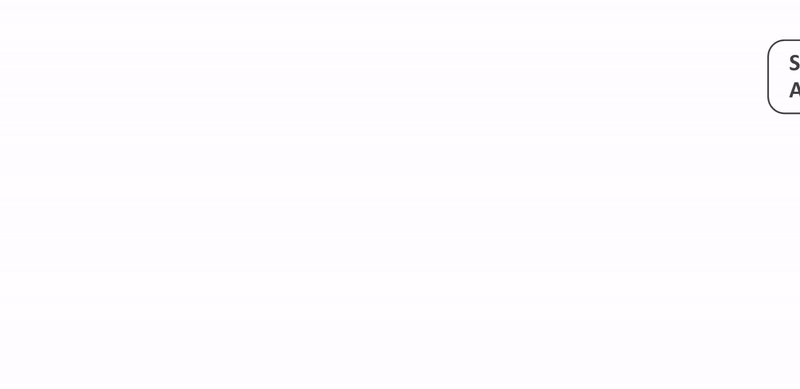 Growing awareness, increasing efforts by governing bodies to design protocols, and increasing educational programs for healthcare professionals will shape adoption pattern in the near future. With the development of advanced technologies and introduction of dedicated product lines for skin tears treatment, the market will further witness increased uptake of products.

FMI Analyst
What Are the Winning Imperatives?
Some of the key players offering skin tears treatment products include, 3M Health Care, Smith and Nephew Plc, ConvaTec Group Plc, Mölnlycke Health Care AB, Hollister Inc, BSN Medical GmbH (Essity AB), and Coloplast A/S.
The skin tears treatment market is a consolidated market with top four players accounting for 70% of the market share.
While most companies are working towards expanding their product reach, some companies are focused towards developing new products to penetrate and maintain a foothold in the market.
For instance, Medline Industries is focused towards developing a stronger distribution network in the U.S. Manufacturers such as ConvaTec Group PLC., Mölnlycke Health Care, and Coloplast A/S have launched new products for skin tears treatment.
Download Company Market Share: https://www.futuremarketinsights.com/askus/rep-gb-8505
Know More About What the Report Covers
The skin tears treatment market, a new study from Future Market Insights, provides unparalleled insights on evolution of the skin tears treatment during 2014 – 2018 and presents demand projections during 2019 – 2029 on the basis of product category (moisture-retentive dressing, dressing adhesives & fixators, barrier films, hyaluronic acid wound devices, contact layer dressing, 2-octyl cyanoacrolate topical bandages, gels & cream, and skin clousure strips), type of skin tear (type 1 skin tear, type 2 skin tear, and type 3 skin tear), and distribution channel (hospital pharmacies, retail pharmacies, speciality pharmacies, mail order pharmacies)across seven prominent regions.
For deep-dive insights, write to the analyst at press@futuremarketinsights.com
About Healthcare division of FMI
The Healthcare team at Future Market Insights has consistently tracked and analyzed rapidly evolving trends and developments in the global healthcare industry, encompassing pharmaceuticals and medical devices markets. The team facilitates corporates, government, investors, and associated audiences in the healthcare sector to identify and accentuate vital aspects applicable to product strategy, regulatory landscape, technology evolution, and other crucial issues to achieve sustainable success. Our unique approach to gathering market intelligence equips you in devising innovation-driven trajectories for your business. Know more about our sector coverage.
About Future Market Insights (FMI)
Future Market Insights (FMI) is a leading provider of market intelligence and consulting services, serving clients in over 150 countries. FMI is headquartered in London, the global financial capital, and has delivery centres in the U.S. and India. FMI's latest market research reports and industry analysis help businesses navigate challenges and take critical decisions with confidence and clarity amidst breakneck competition. Our customized and syndicated market research reports deliver actionable insights that drive sustainable growth. A team of expert-led analysts at FMI continuously track emerging trends and events in a broad range of industries to ensure that our clients prepare for the evolving needs of their consumers.